Are you an owner?
Are you interested in the rental market? Houze Property Management can help you!
Find out more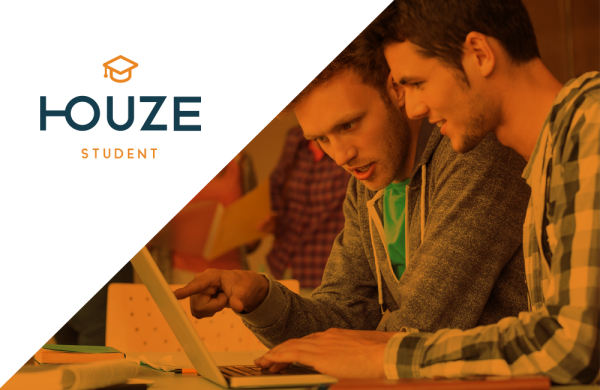 Houzes set up exclusively for partner universities and their students
Competitively priced quality Houzes in excellent locations
Renovated, newly furnished and equipped apartments
Support and maintenance team always available
Simple and quick renting process
100% legal, with lease contracts and monthly receipts
Partners





Testimonials
Starting within the first day, living in the room provided by HouzeStudent, I felt like at home.
The rooms are very well and new furnished and located very centrally. […] If I will ever go back to Lisbon I will definitely contact them again. Thanks HouzeStudent, you did a great job!
Professionals! That's how I could describe in one word the HouzeStudent Team. Since I first came in Lisbon and contacted them they offered their help in a very professional way and always answered and helped me with all the requests I had. […] Summing everything up all I can say is, keep up the good work and if you think of studying in Lisbon, Houze Student is the right choice!
Thank you very much for everything, HouzeStudent ! 🙂 Your luxury, comfy rooms and your professional way of manage all the demands of the house made my stay un Lisbon delightful. I highly recommend you, guys !
Check out our Student Houzes
www.houzestudent.com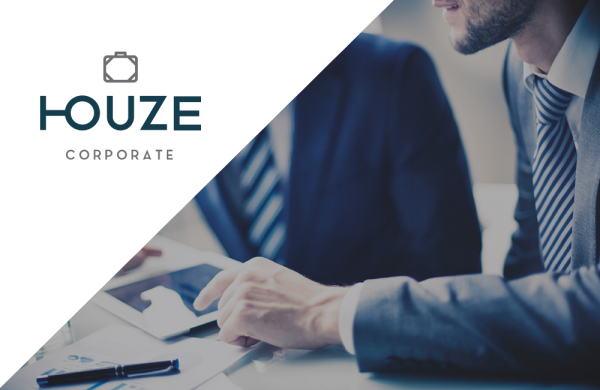 Structuring and setting up housing networks for corporate clients and their employees
Housing in Lisbon's prime locations
Flexible and autonomous housing management, allowing companies to focus on their core businesses
Support and maintenance team always available
Partners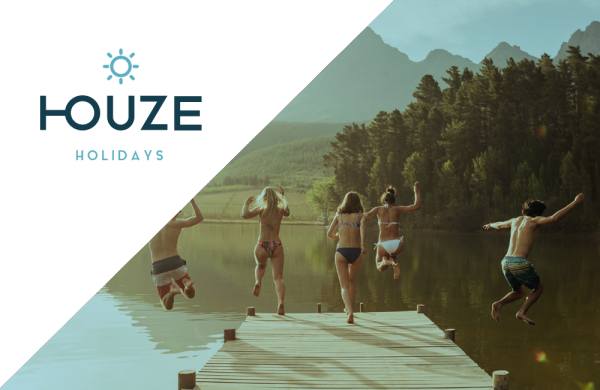 Property management for short-term rentals, for Portuguese and foreign tourists
Autonomous commercialisation and operation of properties, offering owners a convenient and transparente service
Support and maintenance team always available
Check out our Houzes for your next holidays
Airbnb
Testimonials
Nous avons passé une excellente semaine à Lisbonne, en partie grâce à ce superbe appartement. Bien placé, pas trop loin du centre ville à pied, mais au calme de l'agitation de l'hyper-centre. Les photos sont parfaitement représentatives des pièces de l'appart et la cour très agréable pour le diner. Nous avons été très bien accueillis par Filipa [from Houze Holiday's Team], qui se sont préoccupés de notre confort tout au long du séjour. Parfait pour des vacances à Lisbonne en groupe ou en famille!
The house is really comfortable and suitable for groups. It's exactly as you see from the photos: clean and well furnished […] Miguel [from Houze Holiday's Team] is pleasant and efficient for any requirement, I would recommend the place to all my friends.
Bon séjour dans cet appartement très bien placé pour les transports en commun, hôte sympa et réactif (problème de douche réglé dans la journée).