É proprietário?
Gostava de colocar a sua casa no mercado de arrendamento? A Houze Property Management pode ajudá-lo!
Saiba mais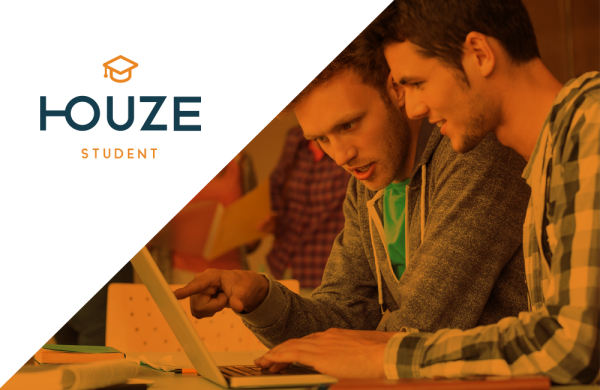 Residências montadas em exclusivo para universidades parceiras e respectivos estudantes
Alojamentos de qualidade, bem localizadas e a preços competitivos
Apartamentos renovados e com mobília e equipamentos novos
Equipa de suporte e manutenção sempre disponível
Processo de arrendamento simples e rápido
100% legal, com contratos de arrendamento e apresentação de recibos mensais
Parcerias





Testemunhos
Starting within the first day, living in the room provided by HouzeStudent, I felt like at home.
The rooms are very well and new furnished and located very centrally. […] If I will ever go back to Lisbon I will definitely contact them again. Thanks HouzeStudent, you did a great job!
Professionals! That's how I could describe in one word the HouzeStudent Team. Since I first came in Lisbon and contacted them they offered their help in a very professional way and always answered and helped me with all the requests I had. […] Summing everything up all I can say is, keep up the good work and if you think of studying in Lisbon, Houze Student is the right choice!
Thank you very much for everything, HouzeStudent ! :) Your luxury, comfy rooms and your professional way of manage all the demands of the house made my stay un Lisbon delightful. I highly recommend you, guys !
Conheça as nossas Residências para estudantes
www.houzestudent.com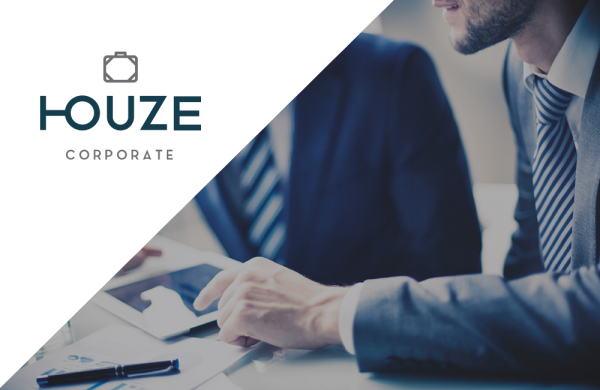 Estruturação e montagem de parques habitacionais para clientes empresariais alojarem os seus colaboradores
Imóveis em zonas prime da cidade de Lisboa
Flexibilidade e autonomia na gestão do alojamento, permitindo às empresas focarem-se nos seus negócios core
Equipa de suporte e manutenção sempre disponível
Parcerias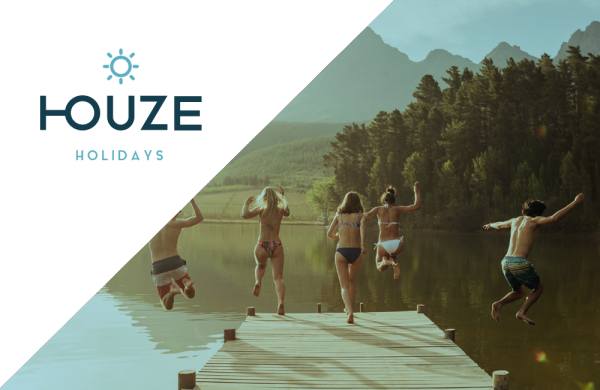 Gestão de património para exploração e arrendamento de curta duração a turistas nacionais e estrangeiros
Total autonomia na comercialização e exploração dos imóveis, oferecendo comodidade e transparência aos proprietários
Equipa de suporte e manutenção sempre disponível
Conheça as nossas casas para férias
Airbnb
Testemunhos
Nous avons passé une excellente semaine à Lisbonne, en partie grâce à ce superbe appartement. Bien placé, pas trop loin du centre ville à pied, mais au calme de l'agitation de l'hyper-centre. Les photos sont parfaitement représentatives des pièces de l'appart et la cour très agréable pour le diner. Nous avons été très bien accueillis par Filipa [from Houze Holiday's Team], qui se sont préoccupés de notre confort tout au long du séjour. Parfait pour des vacances à Lisbonne en groupe ou en famille!
The house is really comfortable and suitable for groups. It's exactly as you see from the photos: clean and well furnished […] Miguel [from Houze Holiday's Team] is pleasant and efficient for any requirement, I would recommend the place to all my friends.
Bon séjour dans cet appartement très bien placé pour les transports en commun, hôte sympa et réactif (problème de douche réglé dans la journée).