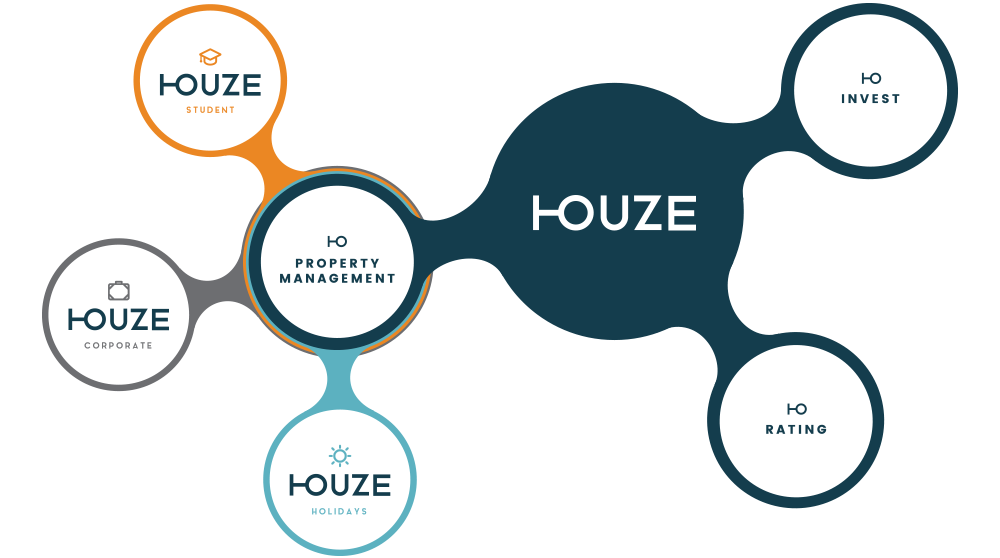 Our Services
We specialise in 3 different areas related to real estate assets

Property management and operation
Management of an extensive network of housing solutions for students, professionals and tourists.

Real Estate investments
Structuring and development of real estate projects for investors who share our interest in the rental market.

Restructuring of real estate portfolios
Specialized advising for private and institutional owners who intend to sell or restructure their real estate assets.