Real Estate Investments
Structuring and development of real estate projects for investors who share our interest in the rental market.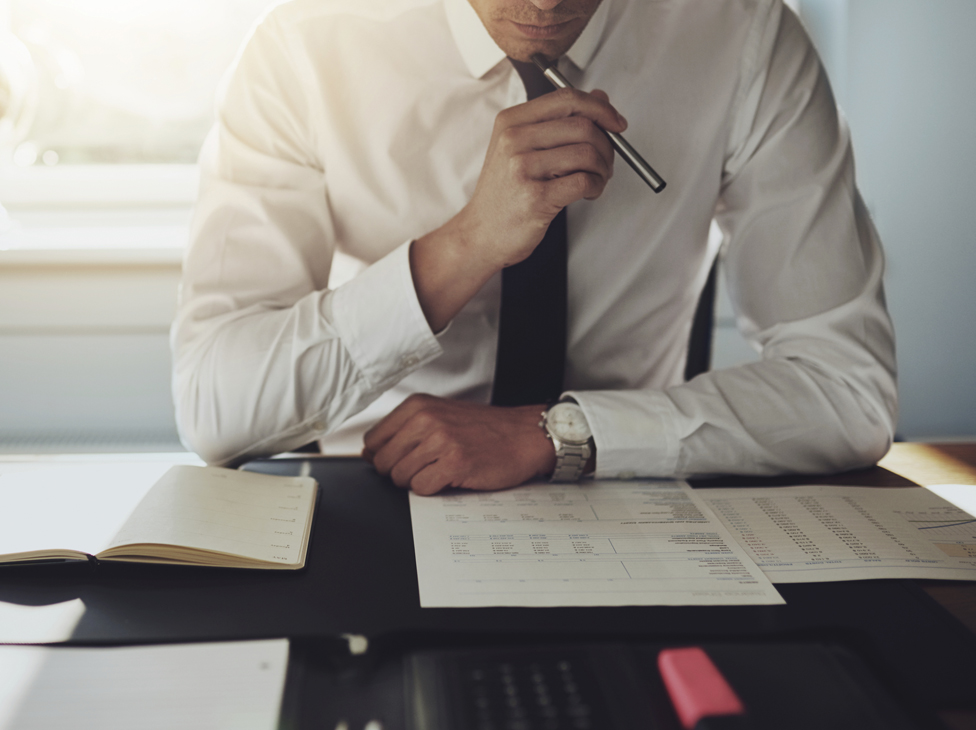 Houze Invest specialises in identifying opportunities and structuring investment projects in the real estate sector
Our goal is to share with our clients both the income and the risk of the real estate projects that Houze invests in.
Real Estate projects directed towards the lease market, focusing on university students, displaced professionals and tourists.